A family is paying tribute to "Friends" star Matthew Perry with an entire holiday lights display.
The Bostick Family Light Show shared a video of the incredible holiday light show, which features the many faces of Chandler Bing, played by the late Matthew Perry. The lights flashed to the iconic theme song from "Friends" as the projections showed Chandler Bing in many different scenes of the show.
A screen on the side of the house read "RIP Matthew Perry."
Incredible Matthew Perry Christmas Lights Display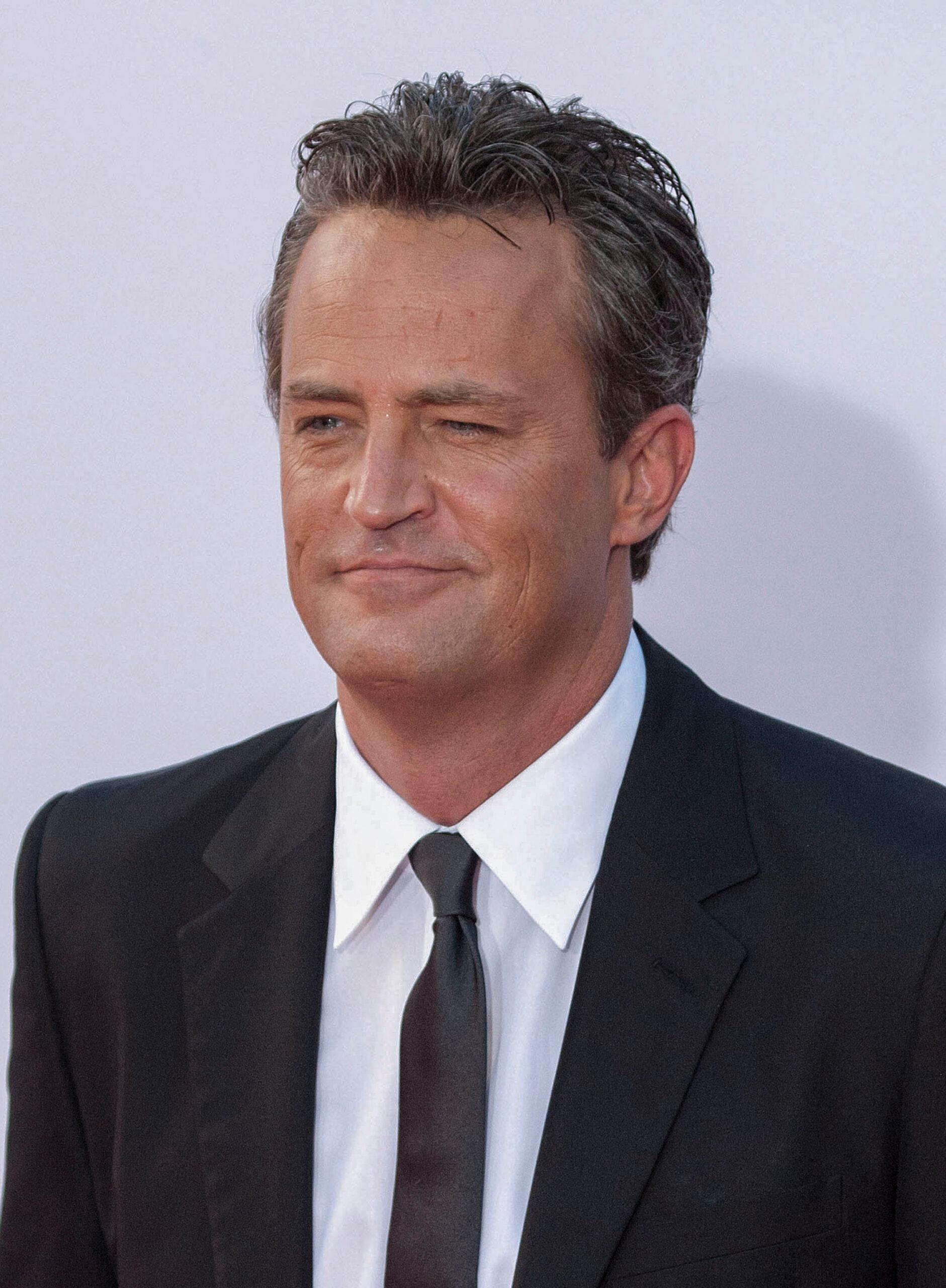 Matthew Perry is being remembered by many fans across the country as the actor touched so many lives through his acting, his comedy, and his real-life experiences, including his struggle with addiction. After the world found out the news of his unexpected passing, fans have been paying tribute in their own ways.
One family decided to remember the late actor by creating an entire holiday lights display themed to Chandler Bing.
Related: Matthew Perry Recently Admitted That He Refused To Re-Watch 'Friends'
The house, which was decorated for Halloween, showed spiders on top of the roof along with tombstones scattered throughout the front lawn. The sign on the side of the house read "RIP Matthew Perry."
As previously reported, Perry was found in his hot tub, unresponsive. Police initially responded to a 911 call to assist with what they described as a possible "water rescue" at the late actor's Pacific Palisades home. He is believed to have drowned.
Holiday Lights Display Honors Matthew Perry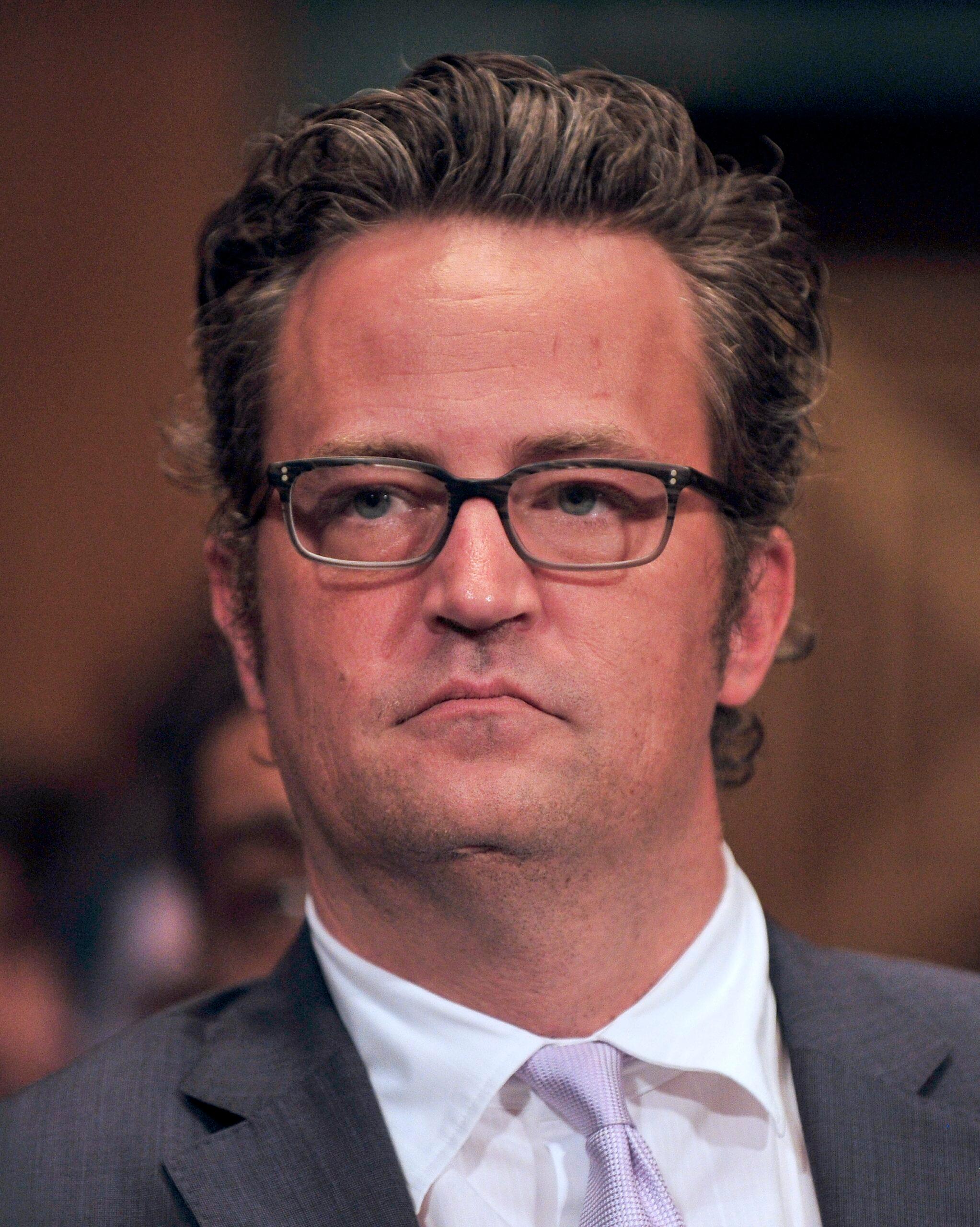 After the video went viral, fans instantly gushed over the tribute, flooding the comments section. "This is so amazing!" one user wrote as another expressed, "What an incredible tribute! I love it!"
"I need to see this in real life!!!" another said.
As one user wrote, "Love it. R.I.P Matthew Perry."
Meanwhile, another fan chimed in, "That was great! What a nice tribute."
Related: Jessica Hecht On Her Favorite 'Friends' Scene With Matthew Perry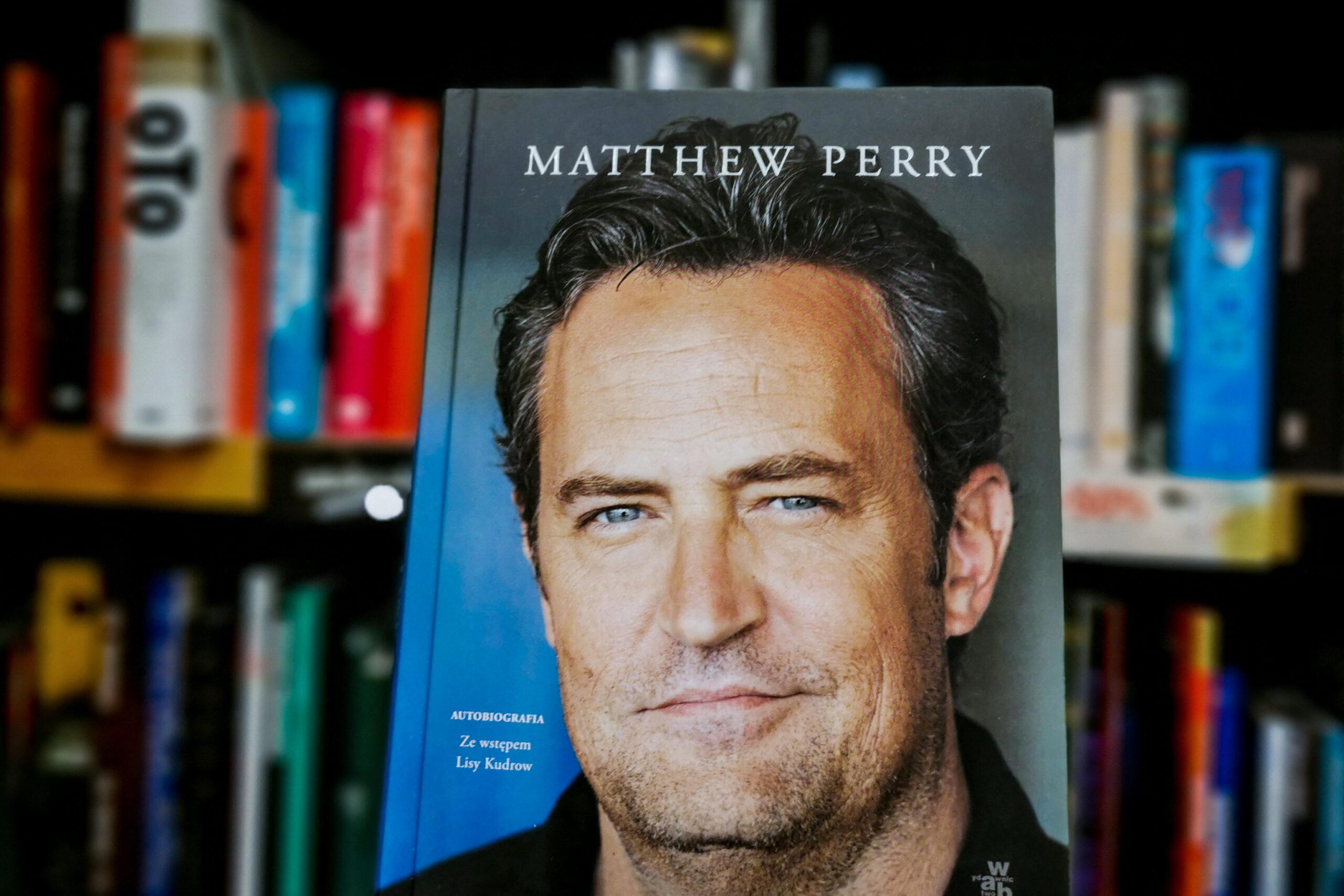 The 54-year-old actor had struggled with addiction for a long time, though it wasn't until he released his memoir that he opened up and let down his walls about that time in his life. Last year, he stated he had been clean for 18 months, even spending "$9 million or something trying to get sober."
After coming forward with his addiction, he vowed to help others who were struggling, even stating that is how he wanted to be remembered.
Another fan respected Perry's wishes by commenting on the video, "So I would just like to say that I've been seeing that he said that he didn't want 'Friends' to be the thing he was remembered for, that he wanted to be remembered for how he wanted to help people, which I know is true and that he personally helped a lot of people, but for someone like me, who didn't have the pleasure of knowing him… 'Friends' has always helped me, and always will!!! RIP."