Republican Study Committee Chair Kevin Hern is stepping back from the race for the next House speaker, he announced on Saturday.
Hern did not formally enter the race but has been making calls all week to gauge his colleagues' interest after several members floated him as a viable candidate to replace former Speaker Kevin McCarthy, R-Calif.
"House Republicans must unify – and do it fast. It's clear to me that a three-man race for Speaker will only draw this process out longer, creating further division which would make it harder for any candidate to reach 217 votes," Hern wrote in a letter to colleagues.
'SHELL SHOCKED' KEVIN MCCARTHY WILL NOT RUN FOR HOUSE SPEAKER AGAIN FOLLOWING REMOVAL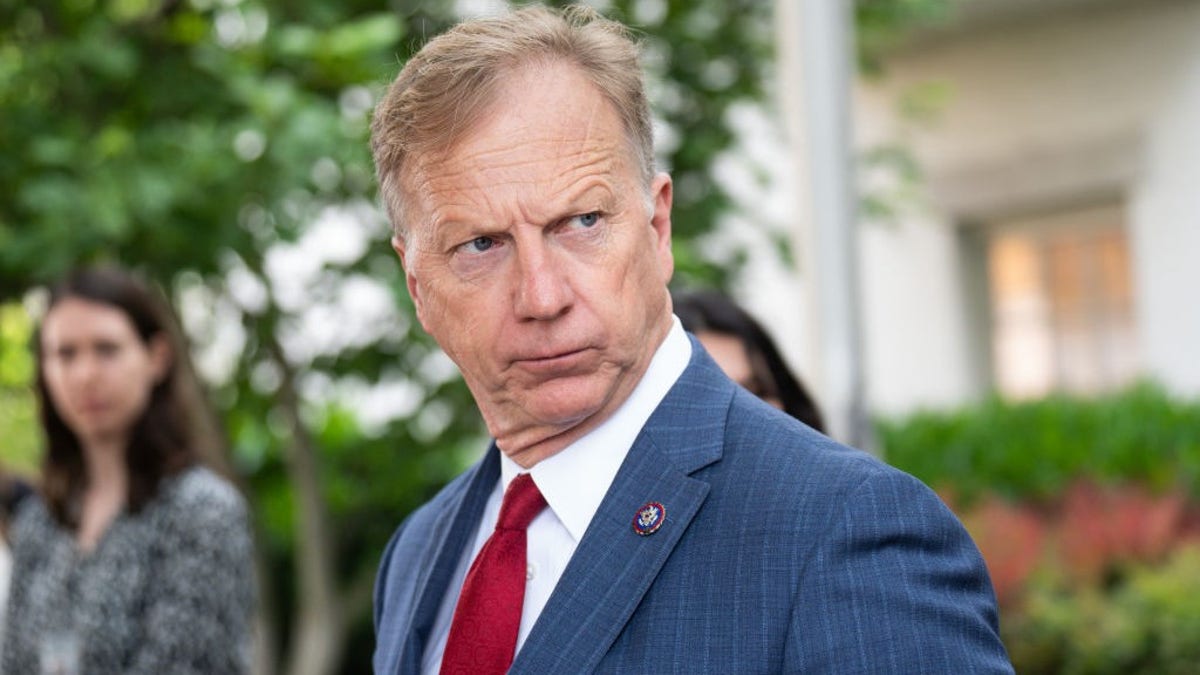 "For these reasons, I want two good friends of mine, Steve Scalise and Jim Jordan, to have the opportunity to earn 217 votes from our Conference. Steve and Jim are both former RSC chairmen and proven leaders," Hern wrote.
He continued: "Whatever happens next, our Conference must commit to stay in the room, turn off our phones, and work together until we have a candidate who can earn 217 Republican votes. When we leave that room and head to the House floor, we must show the world that we are united in support behind our Speaker and ready to do the work we were elected."
That leaves the two current formally-declared candidates for speaker, House Majority Leader Steve Scalise, R-La., and House Judiciary Chairman Jim Jordan, R-Ohio.
House Republicans are meeting behind closed doors on Monday evening before a conference-wide candidate forum on Tuesday. An inter-party vote on speaker is expected on Wednesday, followed by a House-wide vote later.
Fox News